Undeveloped space is a rare find in Mill Valley, so when clients contacted Richardson Pribuss Architects about a project on an open lot, it was seen as a rare opportunity to build something singular. The lot is positioned on a south-facing slope that allows a four-bedroom home to capture dramatic views of Mt. Tamalpais. Particular care was taken when siting the home, allowing the structure to flow downhill, and averting costly and disturbing excavation.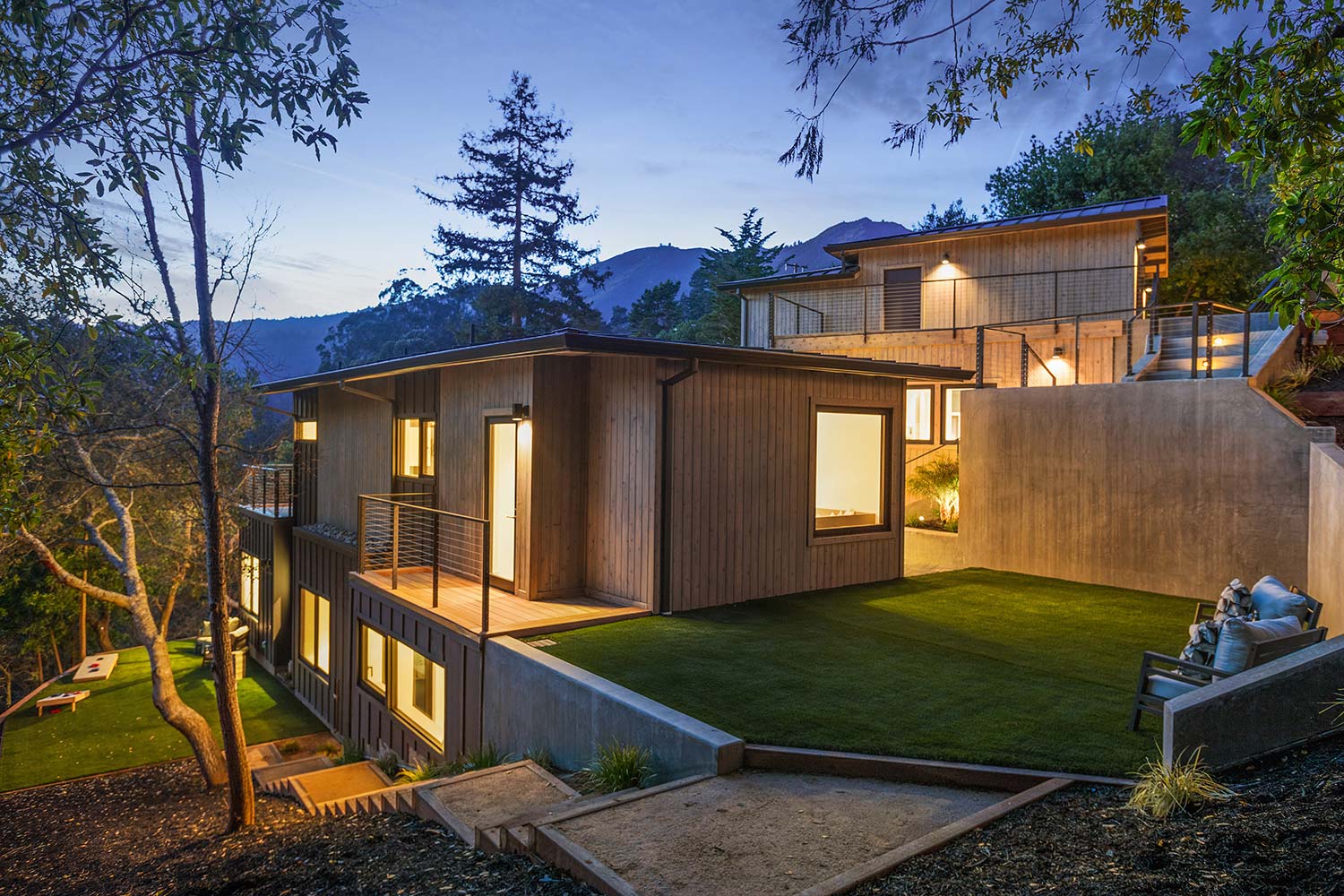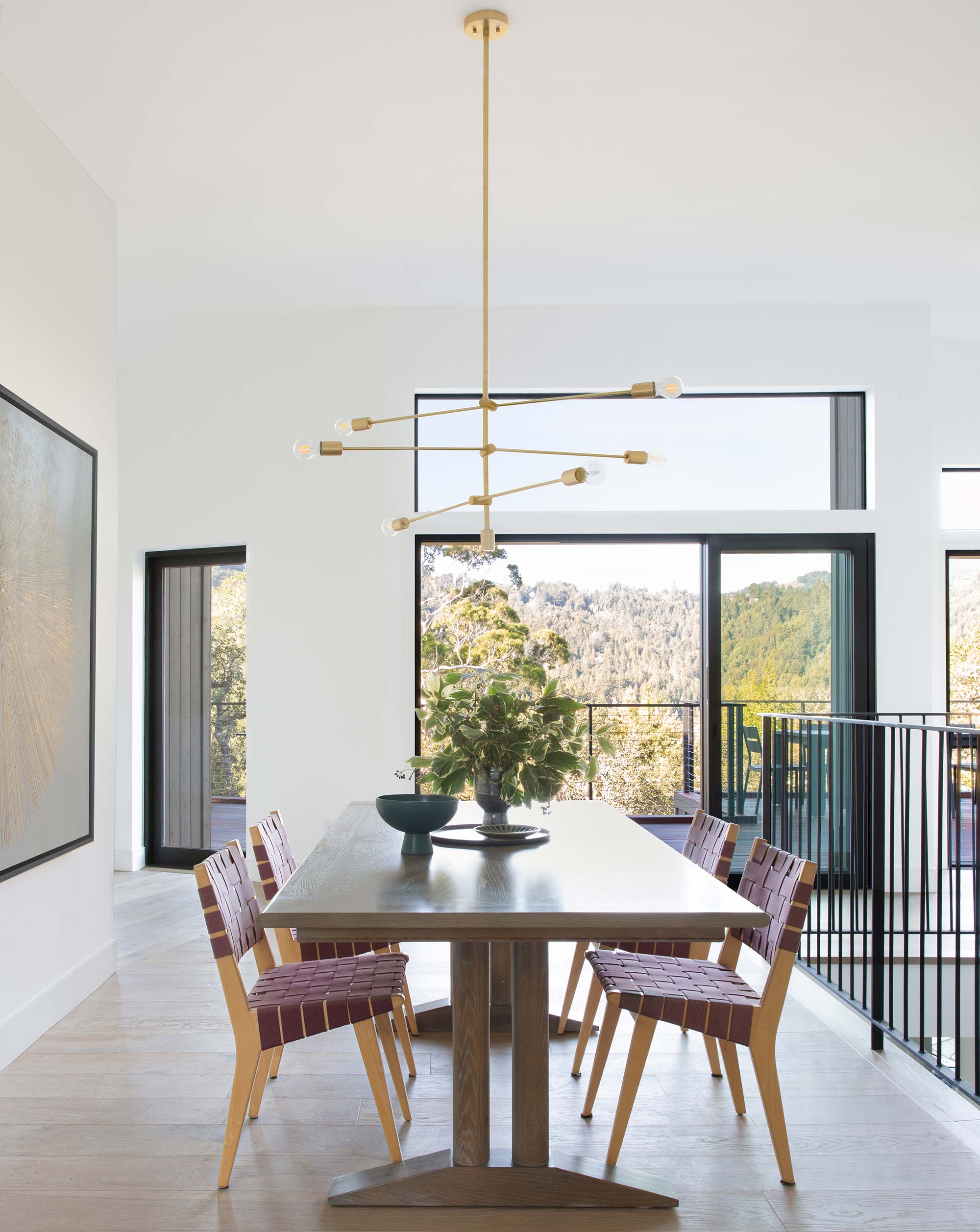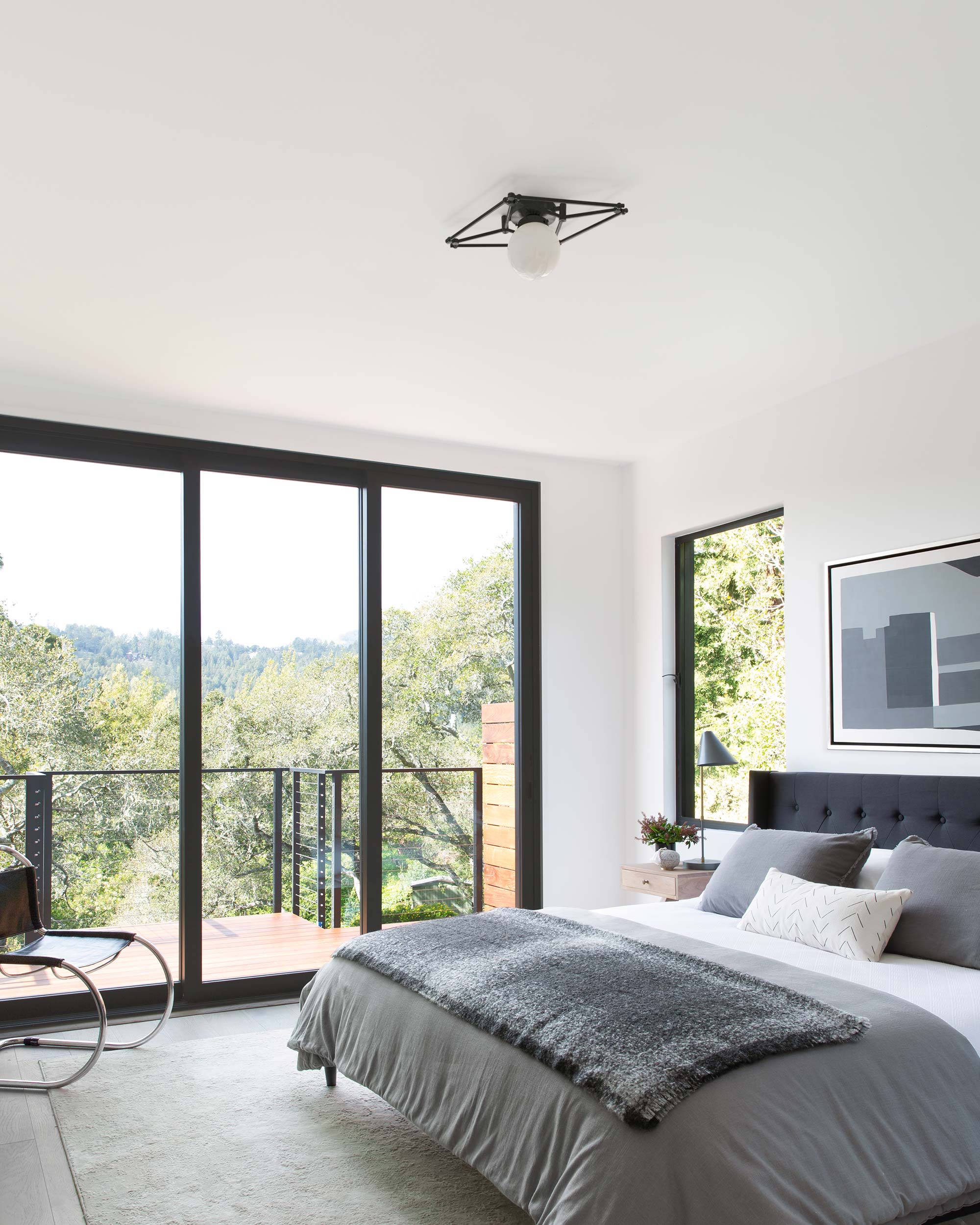 Richardson Pribuss wanted to create architecture that harmonized with the landscape and honored the honest timber architecture of Mill Valley's past. Arrival to the home begins at a street level garage. The remainder of the house is masked by the descending topography.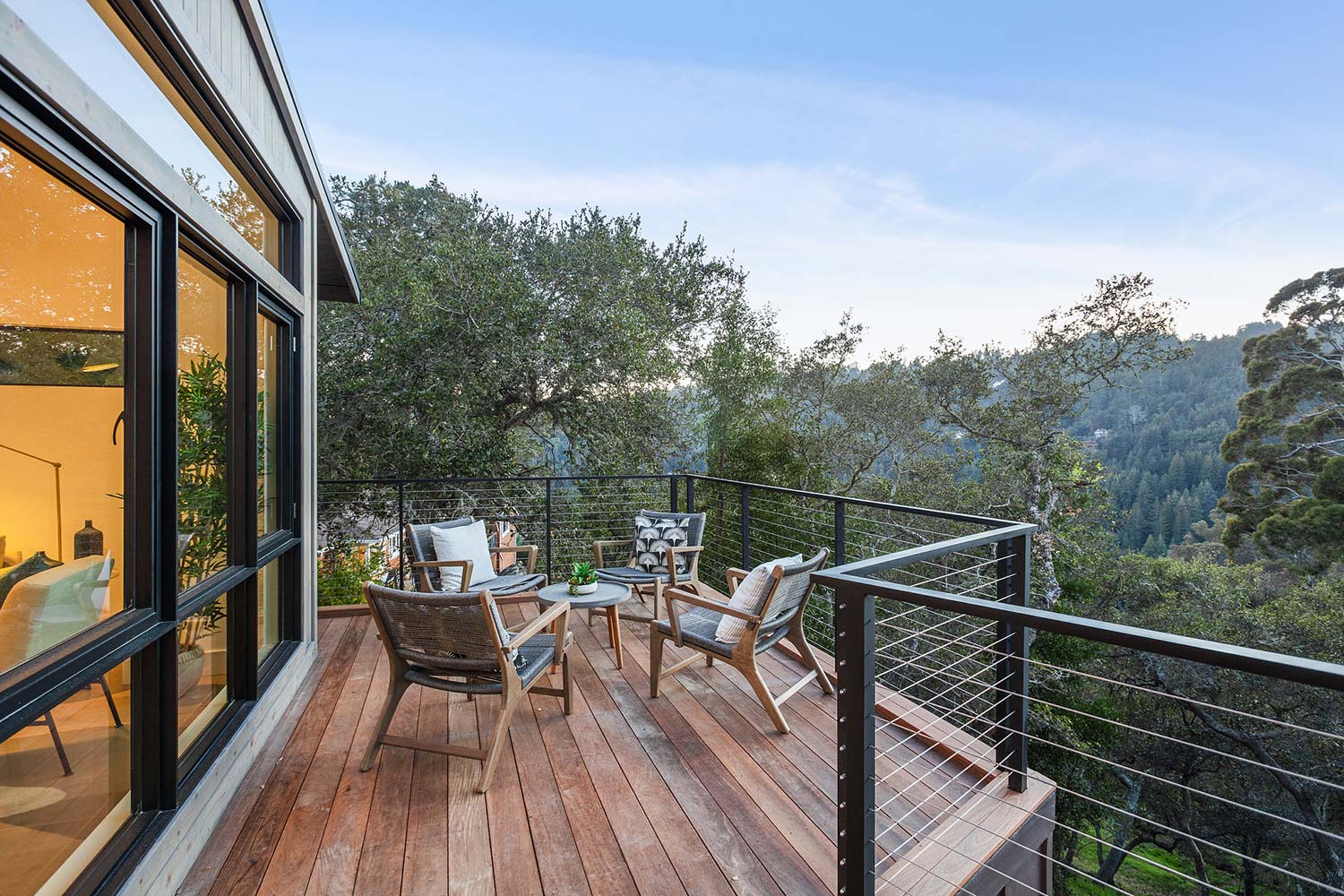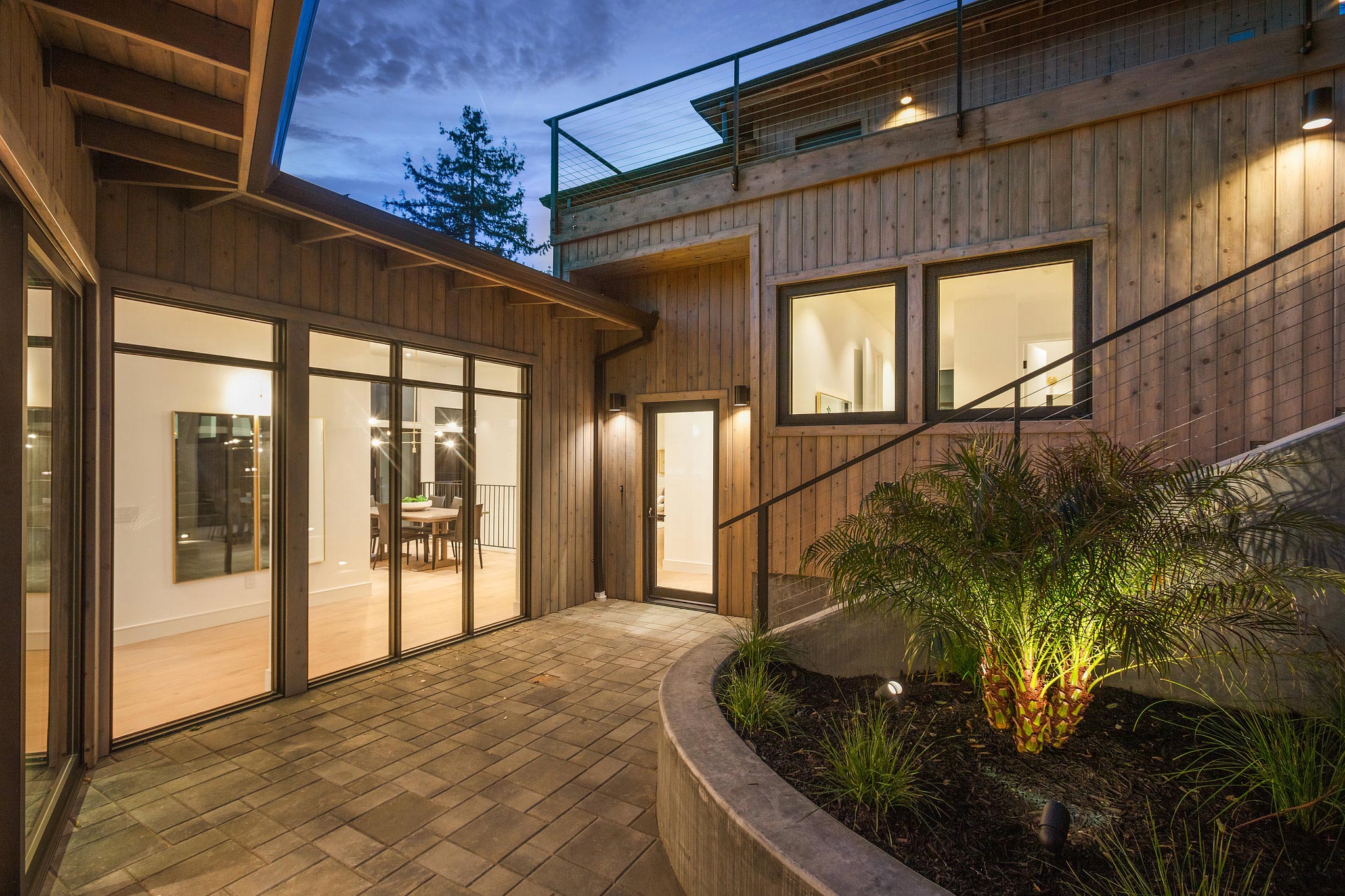 Moving downhill, cabin shaped cedar forms cascade to the lower section of the building. The lower element is clad in dark-toned wood and creates a grounded plane that gives the property a sense of solid footing on the sloped location. Landscape elements and a flat yard reinforce the homes connection with terra firma and help to screen the home from adjacent properties.